One
Two

10% OFF
Five

15% OFF
Free Shipping when you buy 2 or more Syren alarms!
Syren is small, lightweight, and portable and comes with a steel keychain so you can bring it everywhere. Whether its your purse, or your pocket Syren is there for your safety.
Simply pull Syren's pin to activate an ear-piercing 130dB alarm and a Blinding LED Strobe Light made to deter attackers.
100% Money Back Guarantee.

Every sale helps fund Women's Shelters.

130dB alarm and flashing strobe-light.

Alarm dimensions: 3.5" x 1.125" x 0.5".
Powerful Protection
And Peace Of Mind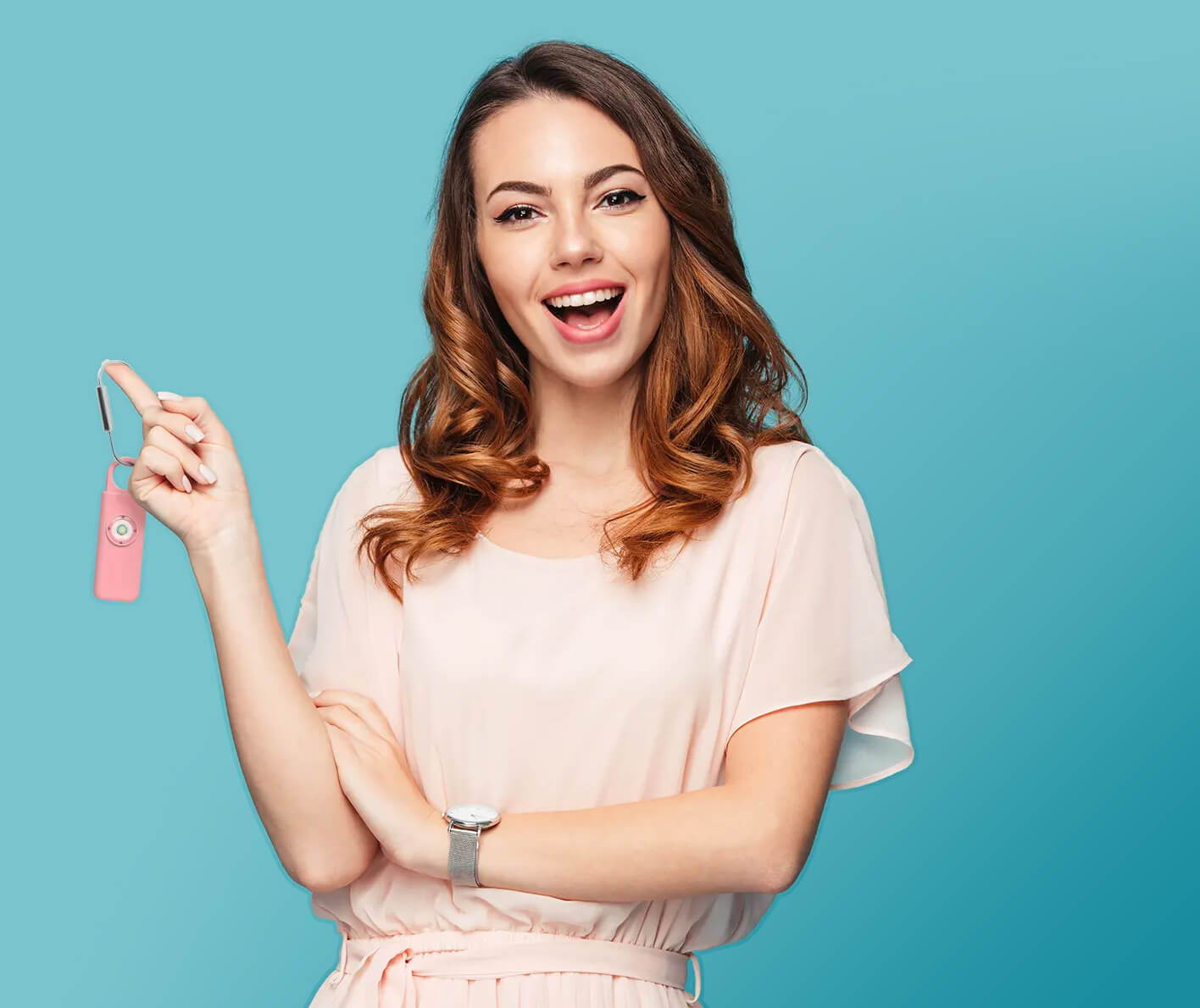 FREE SHIPPING
Orders 2 of more
SATISFACTION
Guaranteed
100% SECURE
Encrypted checkout
FULFILLED IN
The United States